A descriptive paragraph that tells clients how good you are and proves that you are the best choice that they've made. This paragraph is also for those who are looking out for a reliable interior designer.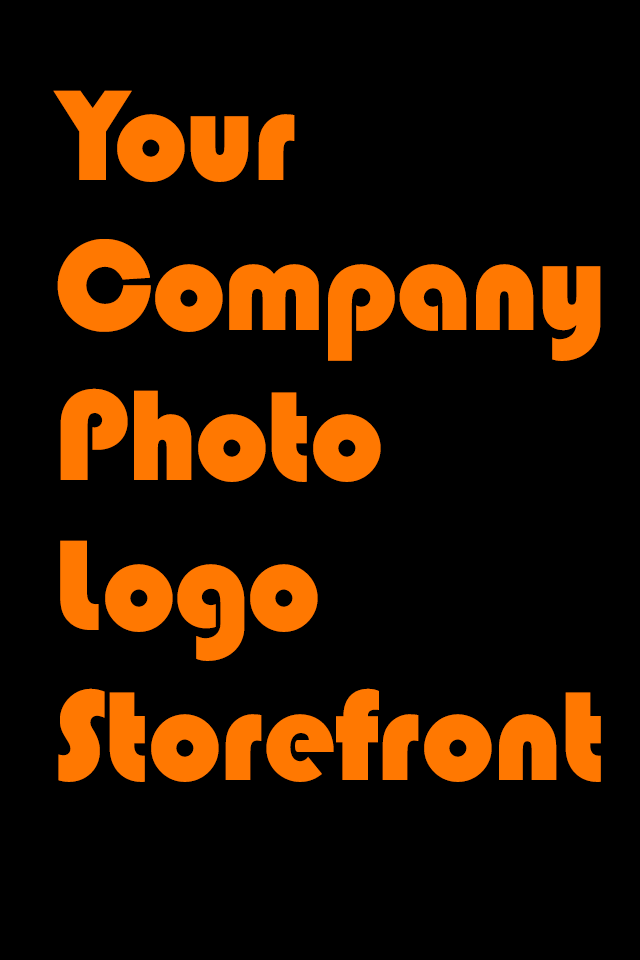 Meet your Smart Tint® Dealer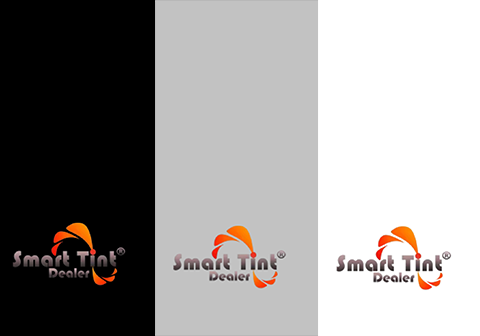 With the full line of Smart Tint® products in our designer showroom, we're the perfect place to discover every option for your project. Our talented, friendly, and knowledgeable Smart Tint® Dealers help you choose the best Smart Tint® option for you! Contact us today to get started!
You can use a few enticing words and flaunt your capabilities that will attract future clients and encourage them to hire you right away.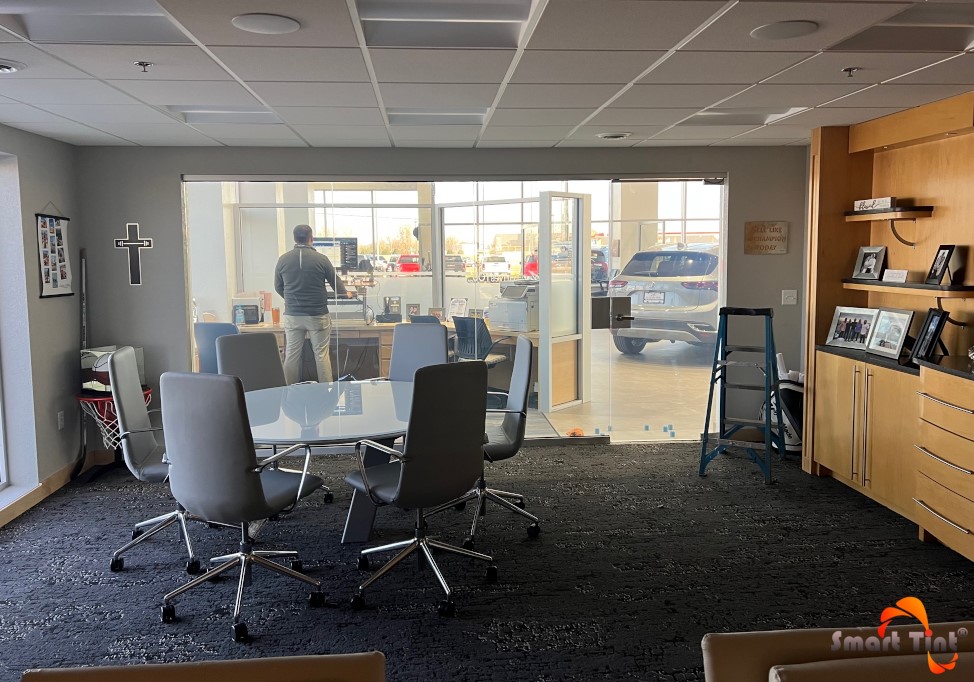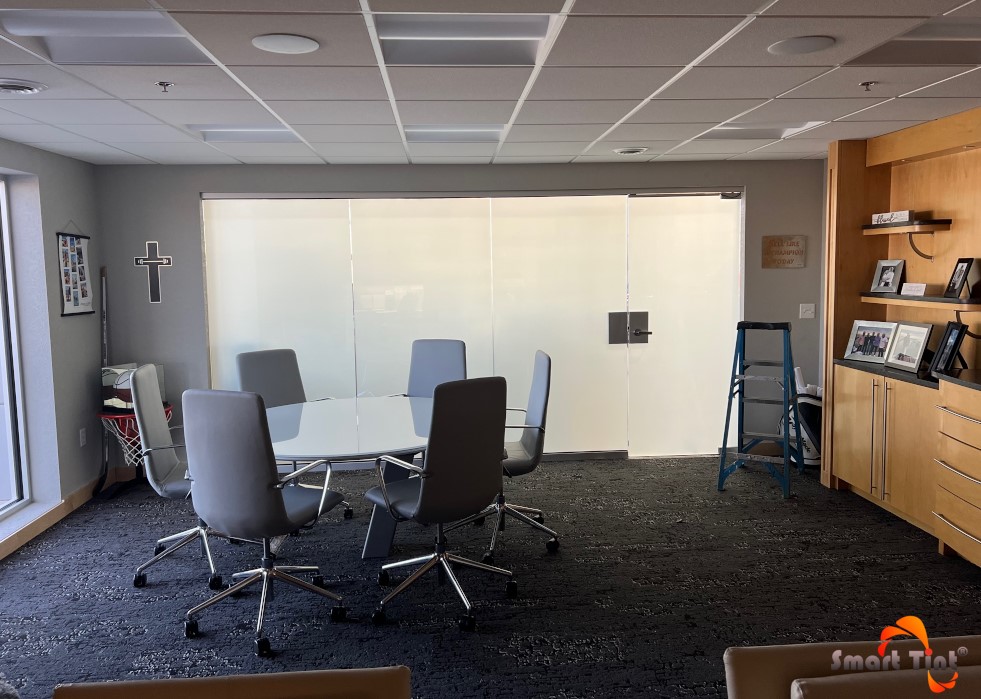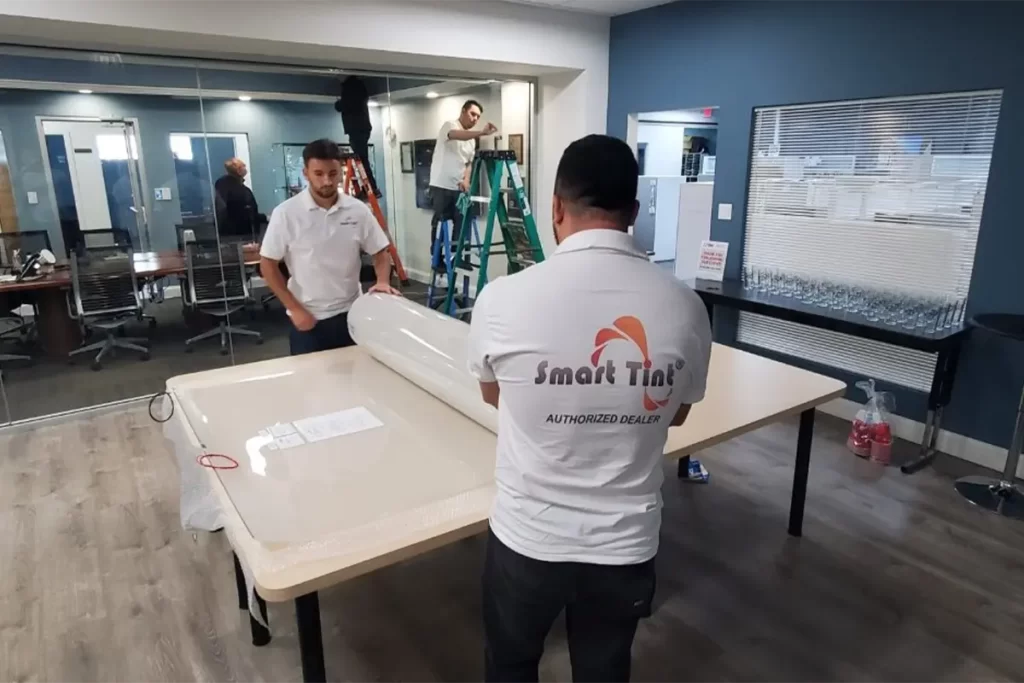 Industry Leading 5 Year Warranty
You can rest assured that your project's Smart Tint® is fully backed by Smart Tint's industry leading five year warranty.
As a Smart Tint® Dealer we can process and manufacture your project in as little as 24 hours.