Having spent more than 22 years working in the window tinting industry, Darkside Window Tinting has gained a wealth of experience and expertise that enables them to effectively cater to all your window tinting requirements, regardless of whether they pertain to residential window tinting, commercial window tinting or automotive window tinting. So why not trust Darkside Window Tinting to take care of all your window tinting needs?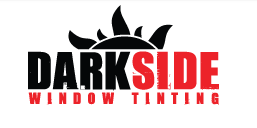 Meet your Smart Tint® Dealer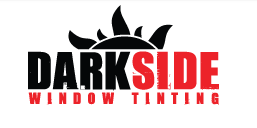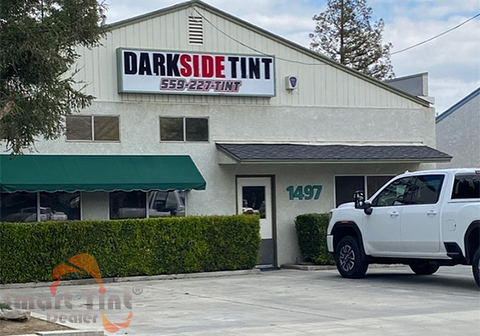 Meet our Team and Visit Us
Commercial and office window tinting adds a new dimension to any space. This functional or decorative office window tint is applied to glass to create a beautiful etched appearance without the associated high cost of sandblasting glass, and without the need to remove the glass while the work is being done. Office window tint is installed as a maintenance-free, fingerprint-resistant film that creates a uniform appearance that disperses light softly, rendering a high-class, tranquil atmosphere.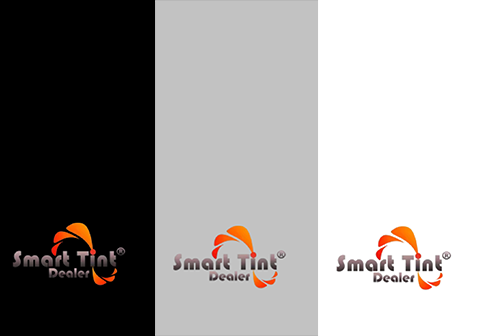 With the full line of Smart Tint® products in our designer showroom, we're the perfect place to discover every option for your project. We're fimilar with both installation and upkeep of Smart Tint®. Our talented, friendly, and knowledgeable Smart Tint® Dealers help you choose the best Smart Tint® option for you! Contact Dark Side Window Tinting for your verified Smart Tint® Dealer today to get an industry leading quote!
Our Smart Tint® come with a complete 5 Year Smart Tint® warranty. Give Dark Side Window Tinting a call today to learn more about how we can help reduce energy your costs and more!
Additional Benefits Smart Tint®/Smart Film® Benefits Include: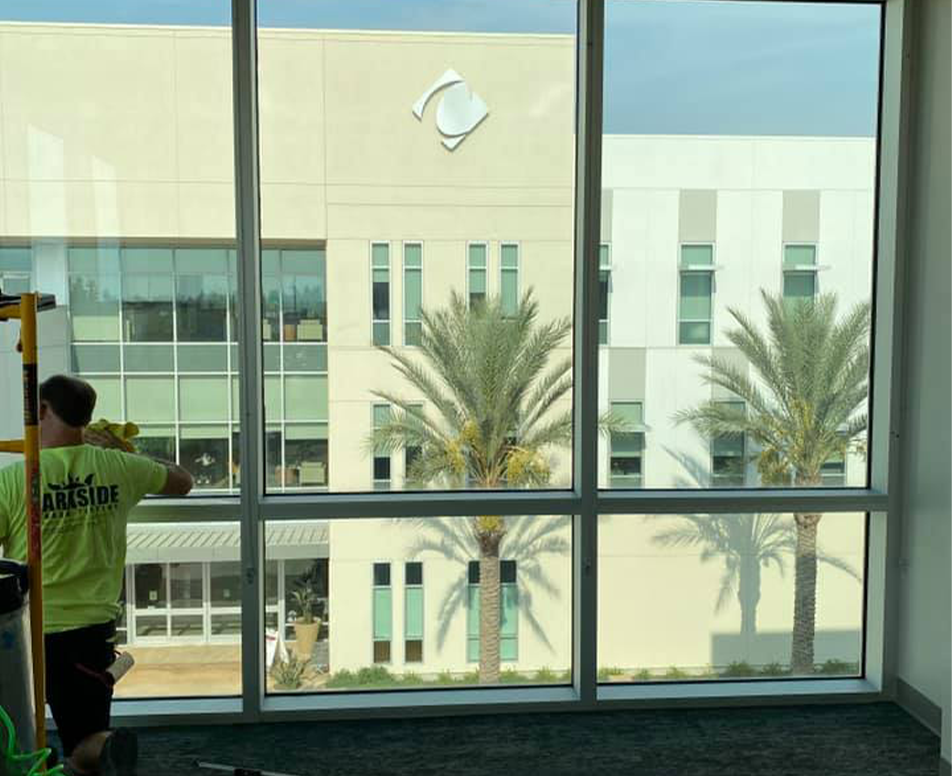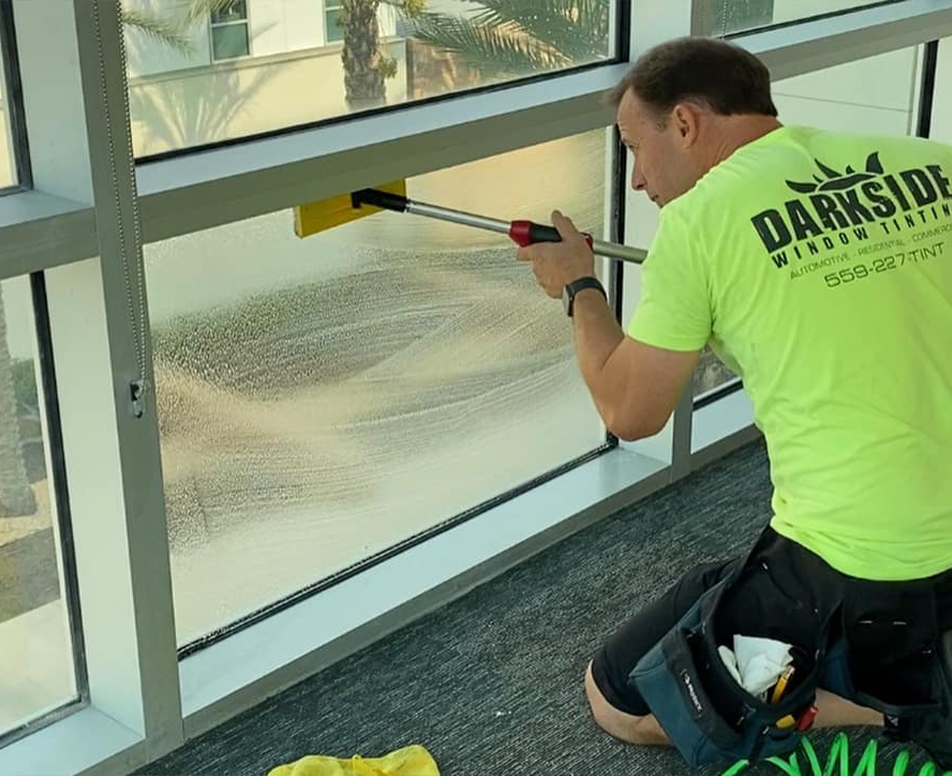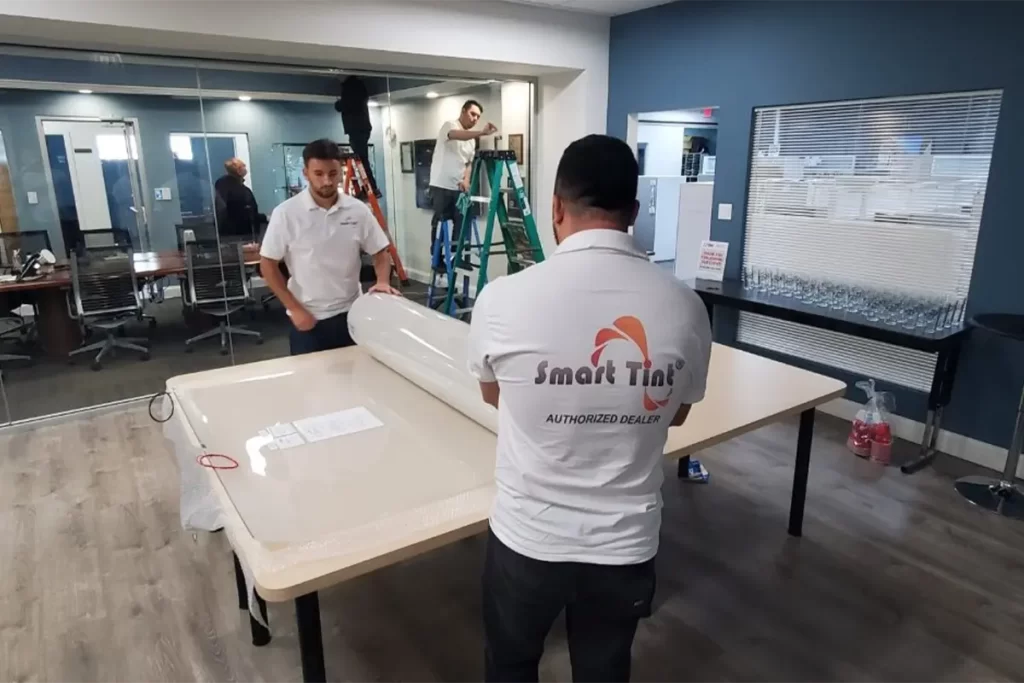 Industry Leading 5 Year Warranty
You can rest assured that your project's Smart Tint® is fully backed by Smart Tint's industry leading five year warranty.
As a Smart Tint® Dealer we can process and manufacture your project in as little as 24 hours.