Become a Smart Tint® Dealer!
Join the world's largest and most comprehensive Smart Tint®, Smart Film® Dealer Network!
25 Years Of Undefeated Success
Just Some Benefits of Becoming a Smart Tint Dealer®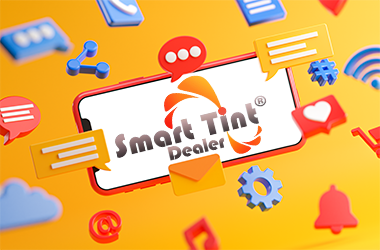 Unsurpassed Brand Recognition
Over 1,000,000 Social Media accolades check out our Youtube Channel, Instagram, Facebook, TikTok and Twitter Feed.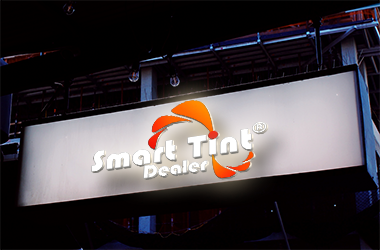 Pre-Qualified Leads
We furnish you already sold projects and get your installation team in the door of high profile projects
both commercial and residential.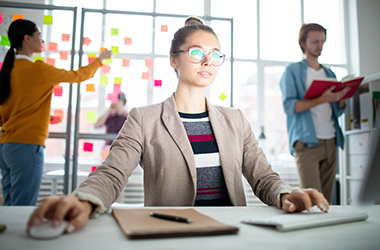 Smart Tint® Dealer Website
By becoming a Smart Tint® Dealer, you'll receive a personalized website for your company, which includes your company profile, a custom email address, a lead form, and a designated phone extension.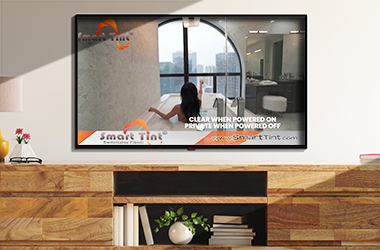 National Advertising Campaigns
You'll get an inside scoop on National advertising campaigns targeted to your geographical area.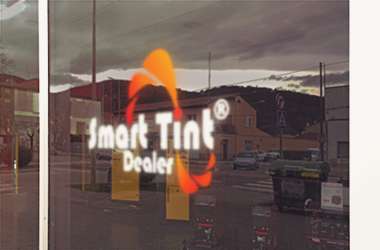 Smart Tint® Dealer Kits
You'll receive a functional Smart Tint® Dealer sample
kit to show your team and clients.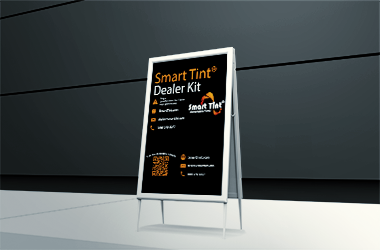 Showroom Display Media
When you become a Smart Tint® Dealer you'll receive showroom display stands, product brochures and dedicated QR codes.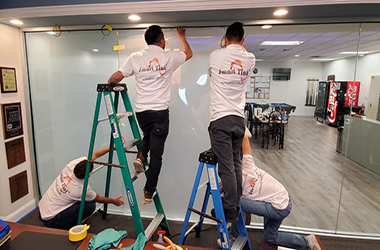 How-to Install Trainings
You'll receive trainings and tutorials on how to install from us, manufacture direct!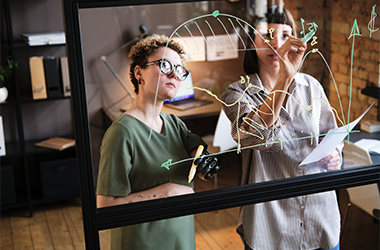 Dedicated Engineering Time
Dedicated engineering time with every order to assist in methodizing electrical aspects and film integration.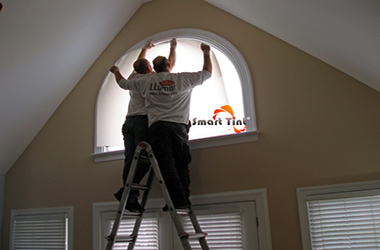 Custom Templates
We have the capability to create customized fabrications for any type of application and to meet any specific requirements.
Committed To Building Relationships.
Using Smart Tint® Has its Benefits
Ready to Work Together? Build a project with us!